Confirmed Service Customer
I felt like I was just being dismissed when I first started dealing with the sales. and service department. I sent an email to the service associate I had a business card for listing problems I had found with my car and was told the email was not received. The associate later found the email in spam folder. Think that folder should be looked at daily. Once I was at the dealership and sitting waiting for my car I noticed some employees and customers were not wearing masks. Since this is now mandated for inside a facility, from the State, this made me angry. After waiting for my car I was told they could not figure out what was wrong, even though I had told them the area of the problem. They told me I would have to bring the car back, and I would get a loner, but I had to wait a full week for that next appointment. Once I brought the car back, in the morning, instead of someone calling me with an update, I called late in the afternoon to find out what was going on. I was told that they were not sure and would have an answer the next day. I got very angry and started calling anyone in the service department to get a better answer than that. I finally was told that the George the IT Technician had worked on it and found out what was wrong, but wanted to go over how it works with me, but he was leaving for the day. I was not able to go into the dealership the next day so I asked if someone else could go over with me that I could be there within a half hour. Long story short George was nice enough to stay and he went over everything with me and we also did a test drive. He seemed like the only one to go out of his way to help me. This is a newly leased vehicle with this dealership and the car already had 3000 miles on it. The problem should have been found long before it was allowed to leased. Again, George is the only person I have dealt with deserves a high rating.
Charlotte D.
BEACH PARK,
IL
Other reviews that may be helpful
Confirmed Service Customer
Dan Hillary he is a great guy when you walk in to the dealership he always welcome you and with a smile speak very nice guy keep up the good work dan ...
Confirmed Service Customer
CAME IN CHECKED ME OUT GOT ME OUT!! awesome!!!
Confirmed Service Customer
Thank you for your quick service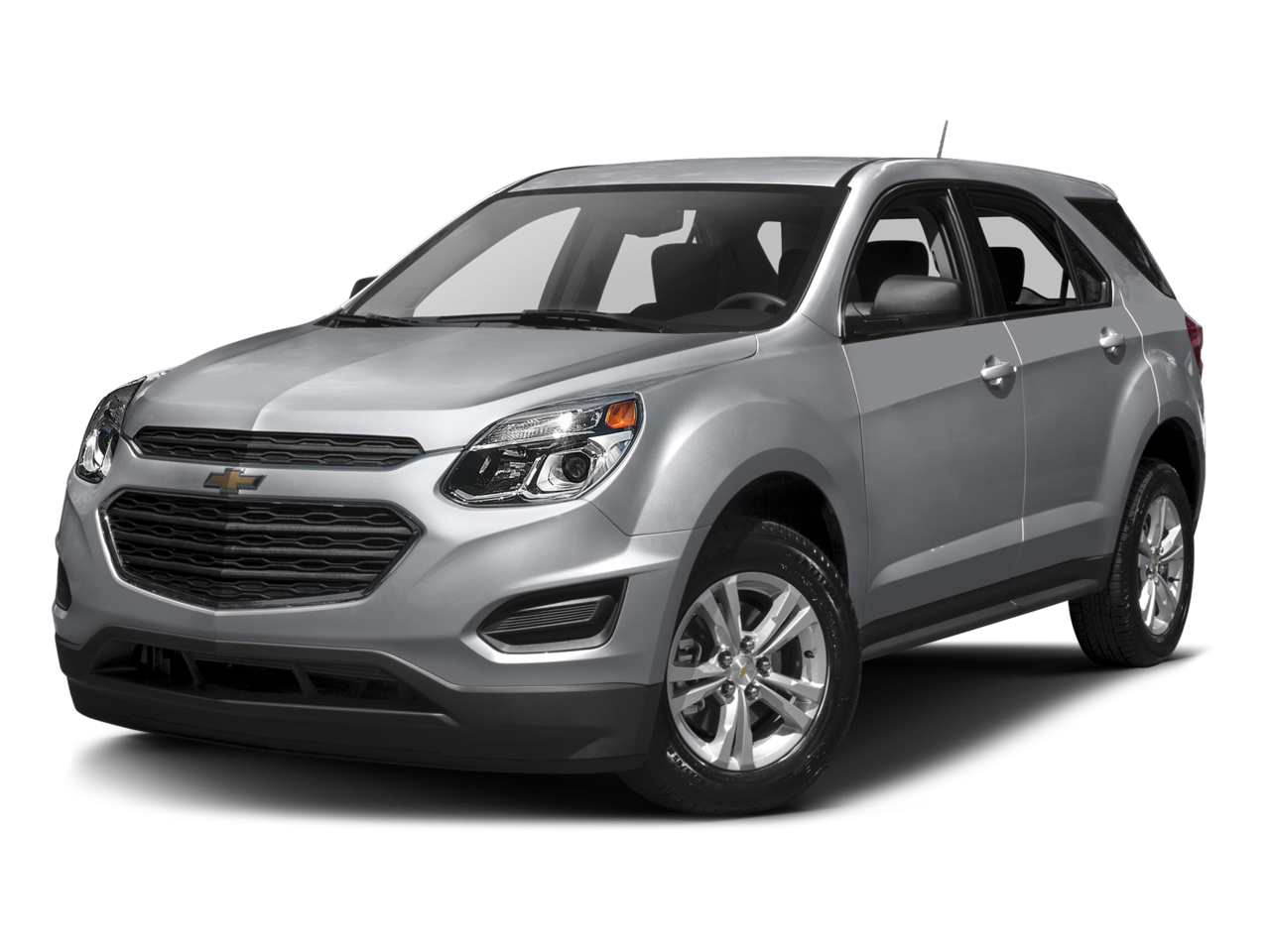 Confirmed Service Customer
Wonderful service! I was greeted right away with a friendly service professional. I have been going here for years and have never had an issue. I feel...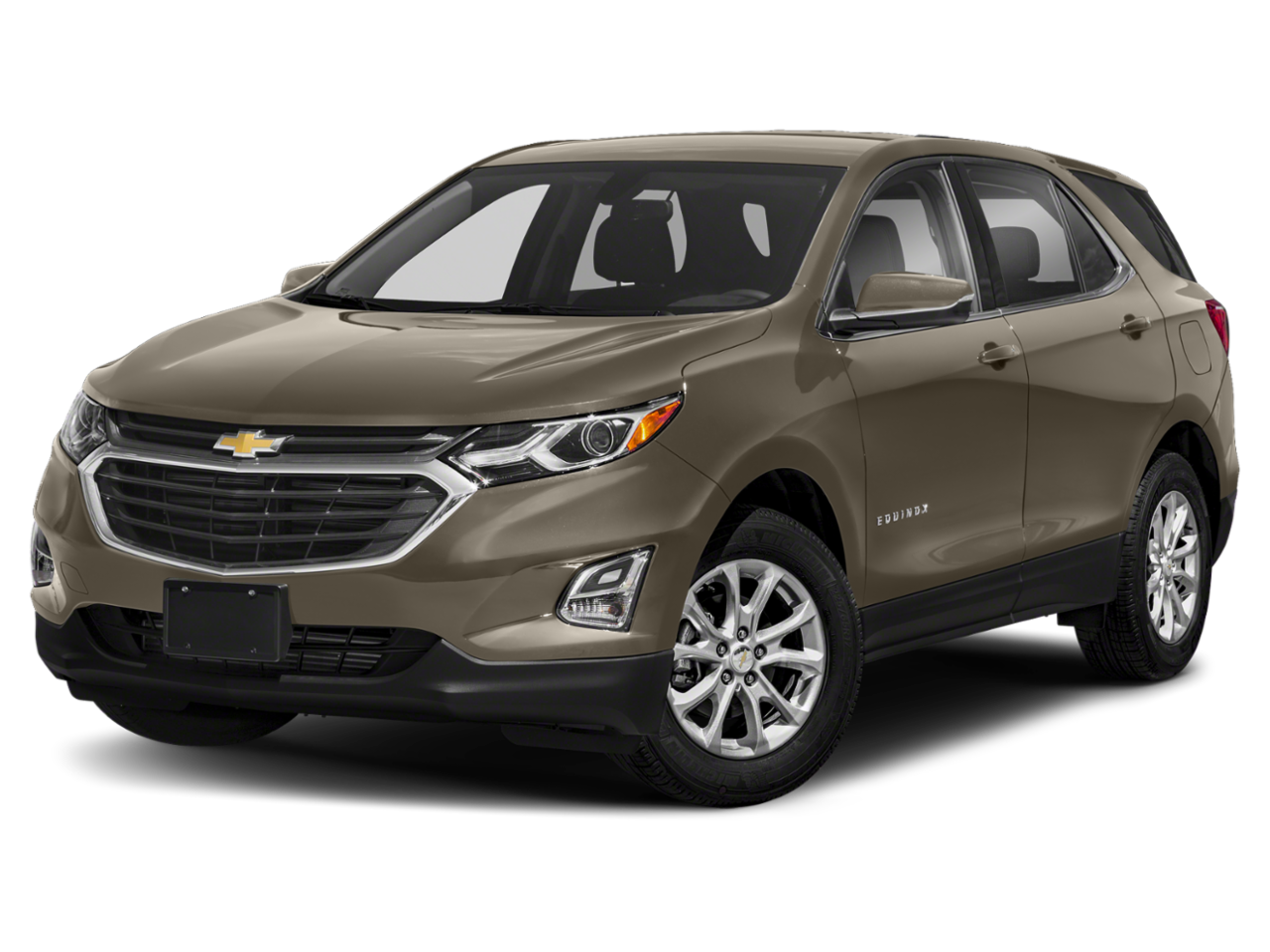 Confirmed Service Customer
Rick e he is a very nice guy when I walk in he there with a smile and speak ask how is everything going He will say have some coffee in cookies and wa...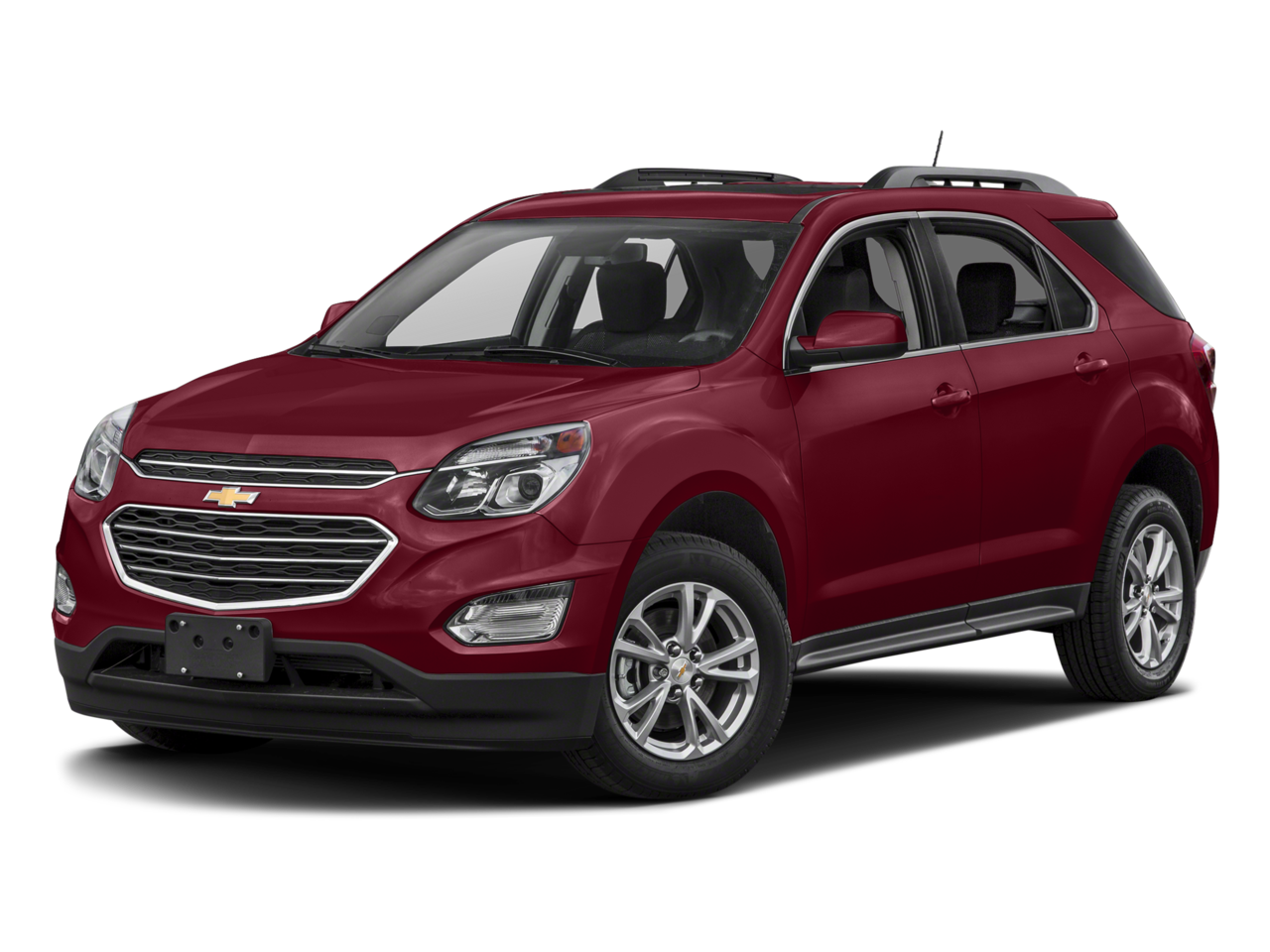 Confirmed Service Customer