Confirmed Sales Customer
Easy transaction and a fair price!
John E.
GLENCOE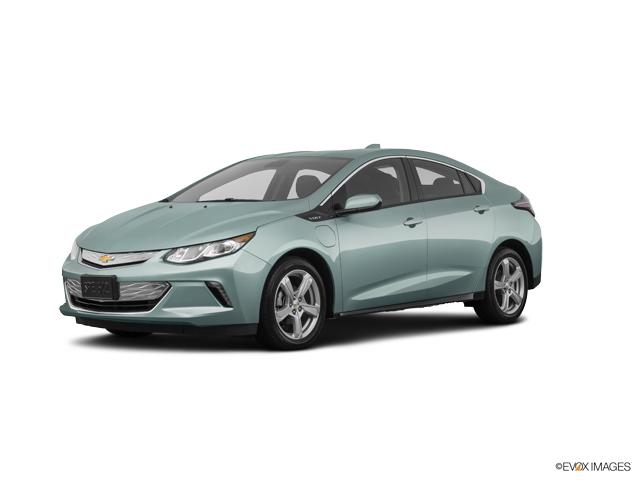 Business Response
John- thank you for sharing this incredible feedback with us about your service visit. Thanks again!
Confirmed Service Customer
The service department had always treated me well and with respect. I do have a problem with the email that I get. I received 3 emails in three days reminding be when my service date was with the time. The is in my mind 2 too many. I had service on a Monday and then on Friday I get an email saying you haven't seen me for awhile with a coupon for an oil change that I had already had done on Monday. It appears that you wanted me to get another oil change in a month.
Bruce B.
WAUKEGAN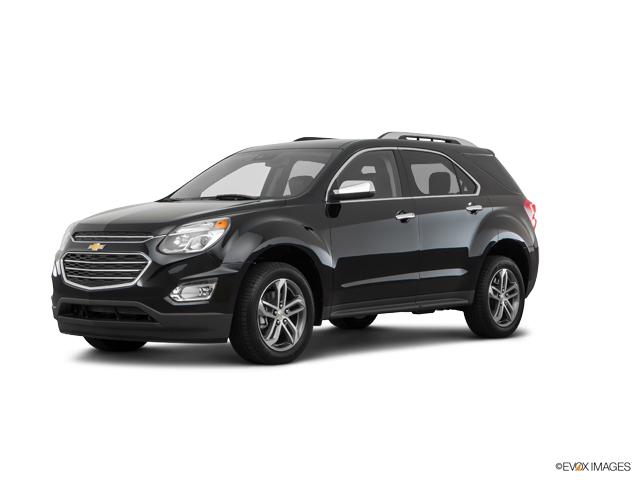 Business Response
Bruce, we are dedicated to providing top quality service and we're ecstatic to hear that your experience reflected this dedication. We would like to extend our sincerest gratitude for your feedback. At The Chevy Exchange, we value our customers and we look forward to seeing you on your next visit.
Confirmed Service Customer
Service was fast, no charge for the work done, and I got the appointment the day I called.
Richard D.
LAKE FOREST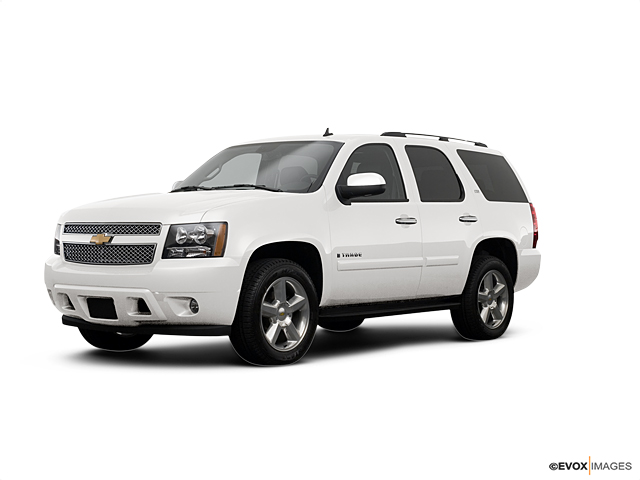 Business Response
Richard, we are very happy we could provide you with a positive experience! If you're ever in need of more help, please let us know!
Confirmed Service Customer
Everything ran smoothly; my car was serviced and ready to go in a reasonable amount of time and I was treated respectfully.
Sandra S.
MUNDELEIN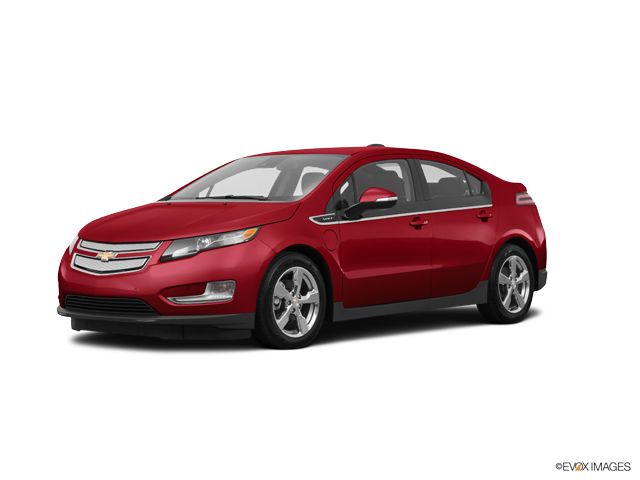 Business Response
We're so happy to hear that you had a positive experience. We look forward to continuing to work with you.